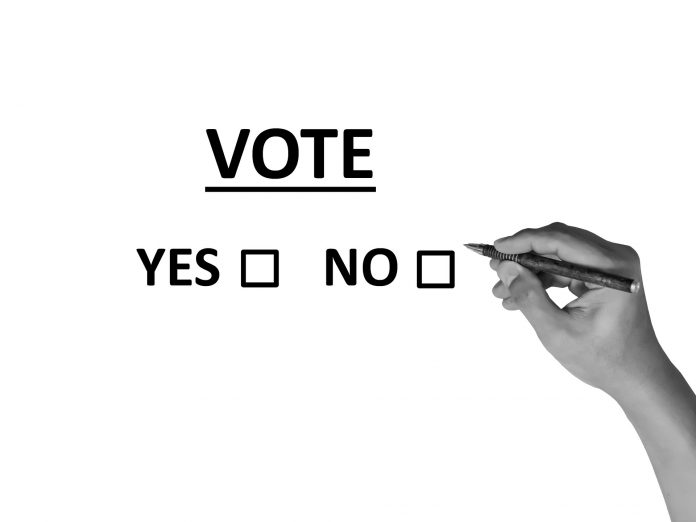 Liz Cheney, the third-highest-ranking Republican in the House, held on to her title as House GOP conference chair during a secret ballot Wednesday.
Three sources said the vote among Republican House members was 145-61.
Cheney refused to apologize for voting to impeach former President Donald Trump during the closed-door meeting with her GOP conference Wednesday evening, according to a source in the room. Cheney was among the 10 House Republicans who voted for the article of impeachment accusing Trump of inciting the Jan. 6 riot at the Capitol, which led to the deaths of five people.