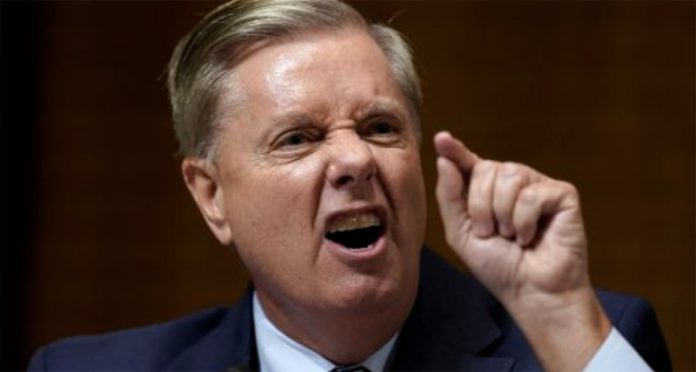 WASHINGTON – GOP Senator Lindsey Graham introduced a resolution to condemn how House Democrats have been conducting the impeachment investigation into President Donald Trump.
During a press conference Thursday, Graham, the Senate Judiciary Chairman, called the inquiry "out of bounds" and "inconsistent with due process as we know it," stating that how the inquiry is being conducted is a threat to future presidencies.
The inquiry is investigating the President pressuring Ukraine to investigate former Vice President Joe Biden, one of Trump's 2020 democratic rivals, and his son Hunter, while United States withheld substantial military aid to the country.