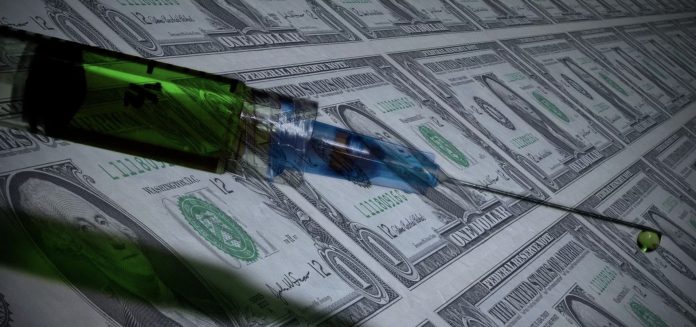 The Florida legislator who sponsored legislation critics dubbed the "Don't Say Gay" bill was accused of illegally obtaining tens of thousands of dollars in Covid-relief funds, authorities said Wednesday.
Joseph Harding, 35, was indicted on six counts of wire fraud, money laundering, making false statements and other crimes, the U.S. attorney's office for Northern Florida said in a release.
Harding, a Republican whose district is south of Gainesville, is accused of seeking Covid-relief loans from the Small Business Administration in 2020 for two companies, Vak Shack Inc. and Harding Farms, according to the indictment.