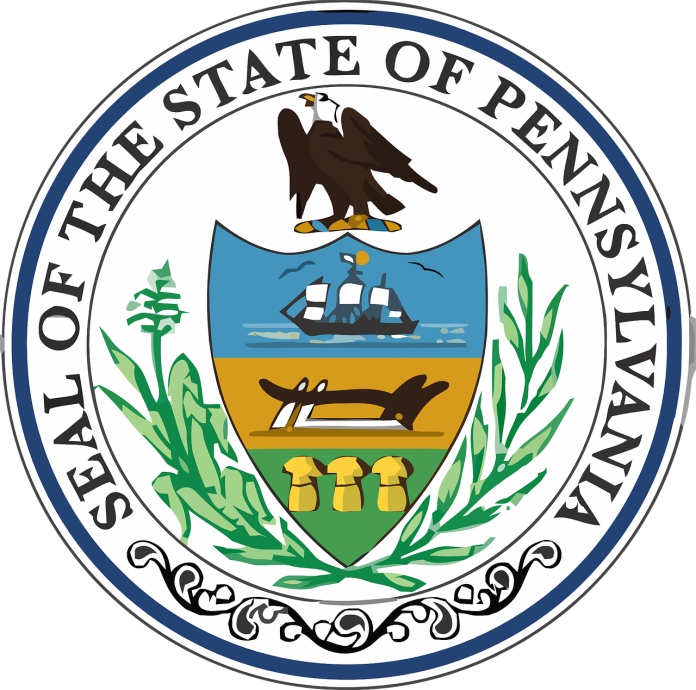 On the eve of Election Day, a legal battle has erupted in one of the most closely watched battleground states of the 2022 midterms.
Democrats sued Monday demanding that undated or incorrectly dated mail-in ballots be counted in Pennsylvania's election, which could end up determining which party controls the Senate.
The lawsuit, filed in part by Democratic Senate candidate John Fetterman's campaign, argues that a provision in state law requiring that mail-in ballots include the date on the outside of the envelopes violates federal law. The suit names the state's 67 county election boards as defendants.