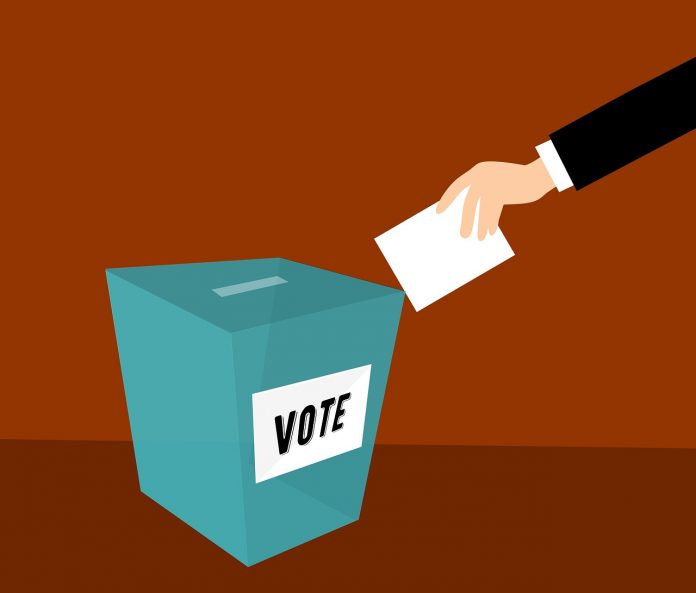 Leftist Luiz Inácio Lula da Silva defeated his bitter rival, far-right President Jair Bolsonaro, to secure his return as Brazil's leader Sunday after a tightly fought race in the world's fourth-largest democracy.
The country's Superior Electoral Court verified the win.
The court said da Silva secured slightly more than 50.84% of the vote, with 99.10% of votes counted, in a runoff election that was held after neither candidate got enough support to win outright this month.