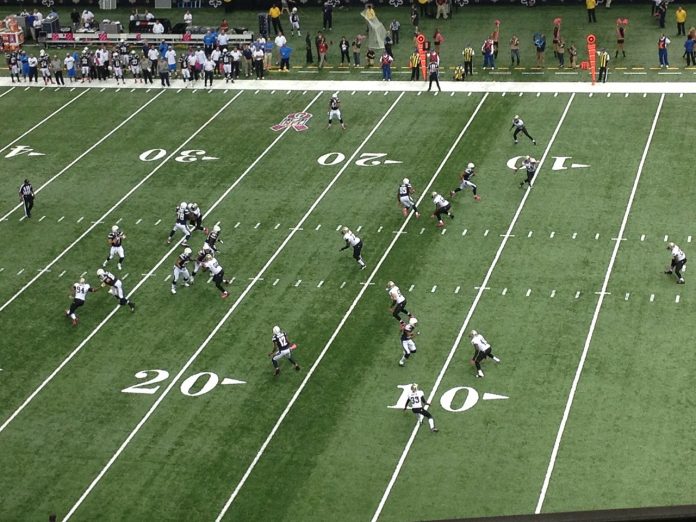 Patrick Mahomes would not be denied a Super Bowl ring.
The wait for the Kansas City Chiefs — and for their head coach — is finally over. A half century after winning their first Super Bowl, the Chiefs are champions once more, winning Super Bowl LIV in epic fashion at Hard Rock Stadium.
Kansas City, led by Mahomes, overcame a 10-point deficit to stun the San Francisco 49ers 31-20, making the Chiefs the first team in NFL history to win three games after trailing by 10 or more points in a single postseason.