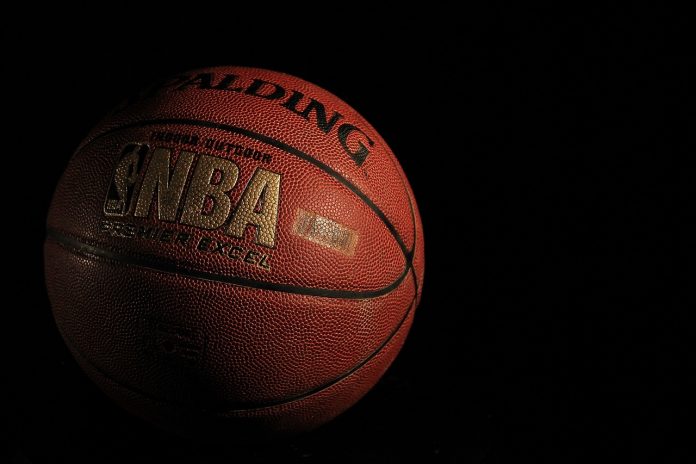 LeBron James, who was anointed "The Chosen One" on the cover of Sports Illustrated as a 17-year-old high school junior, fulfilled that prophecy by breaking the NBA scoring record with his 38,388th point during season 20 of his illustrious career.
The Los Angeles Lakers' forward scored the record-breaking basket in front of a home crowd Tuesday night local time against the Oklahoma City Thunder, overtaking a milestone that stood for nearly 39 years and was held by Kareem Abdul-Jabbar, the Lakers and Milwaukee Bucks center.
James broke the record with a fadeaway with 10.9 seconds left in the third quarter. The crowd erupted, and James shared a hug with his mother. The game paused in celebration.