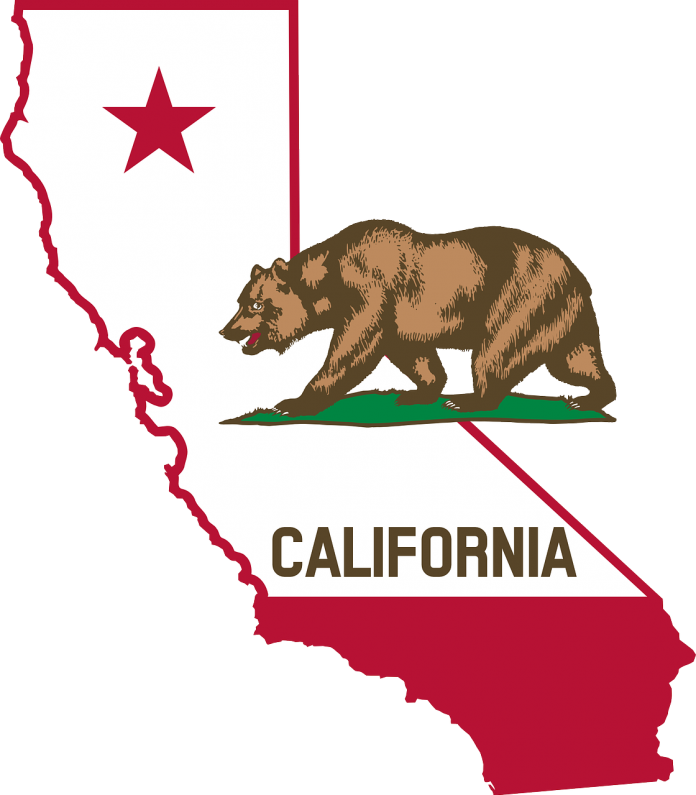 There are still two days to go before California's gubernatorial recall election, but the current governor's team and his leading opponent, Larry Elder, have each already indicated they're ready for legal challenges.
In a sit-down interview with ABC News' Zohreen Shah on Saturday, Elder was asked repeatedly if he would accept the results of Tuesday's election, but he avoided answering, suggesting that as long as the governor is recalled, the election is legitimate.
"So many people are going to vote to have [Newsom] recalled, I'm not worried about fraud," he said.