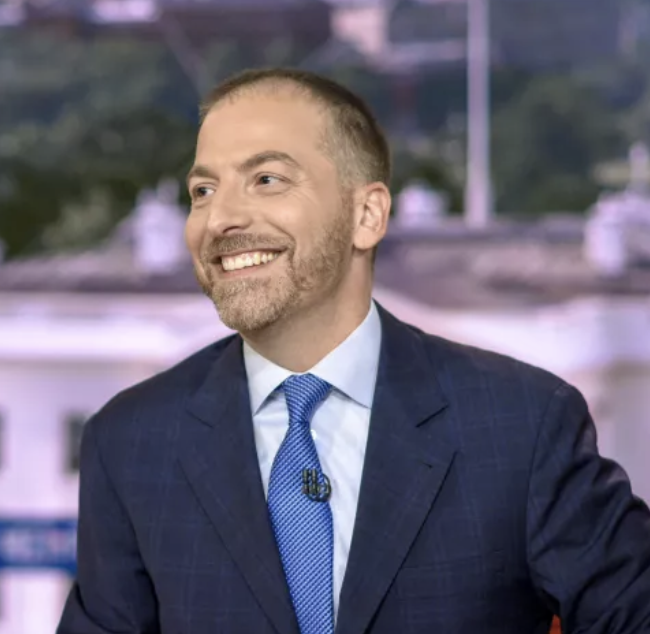 NBC News is passing the baton on its long-running Sunday public affairs program "Meet the Press."
Chuck Todd told viewers Sunday he is leaving the moderator's chair on the 75-year-old program in September. He will hand it off to Kristen Welker, the network's chief White House correspondent.
Welker will be the second female moderator in the long history of "Meet the Press." Martha Rountree was the first to have the job when the program launched in 1947 and held the position until 1953.