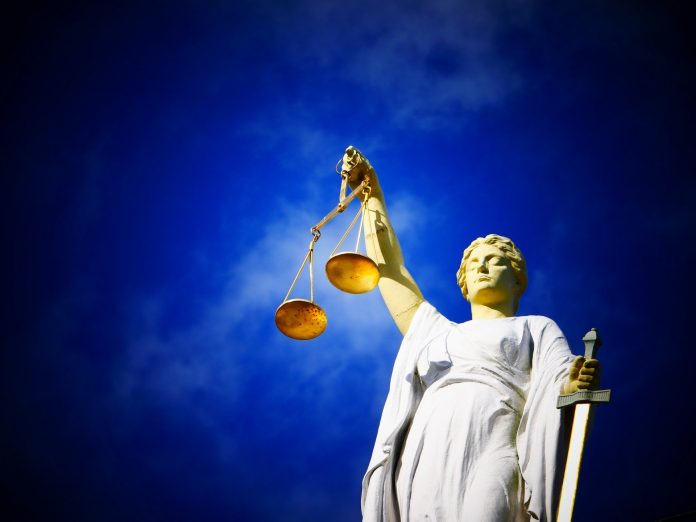 Rep. Adam Kinzinger, R-Ill., said Sunday that he believes the Justice Department will charge former President Donald Trump after the House Jan. 6 committee concluded its investigation detailing his pressure campaign to overturn the election.
"If this is not a crime, I don't know what is. If a president can incite an insurrection and not be held accountable, then really there's no limit to what a president can do or can't do," Kinzinger, a member of the committee, said in an interview on CNN's "State of the Union."
"I think the Justice Department will do the right thing. I think he will be charged, and I frankly think he should be," he continued, pointing to the findings of the committee's formal report from its 18-month investigation into the deadly Capitol riot in 2021.