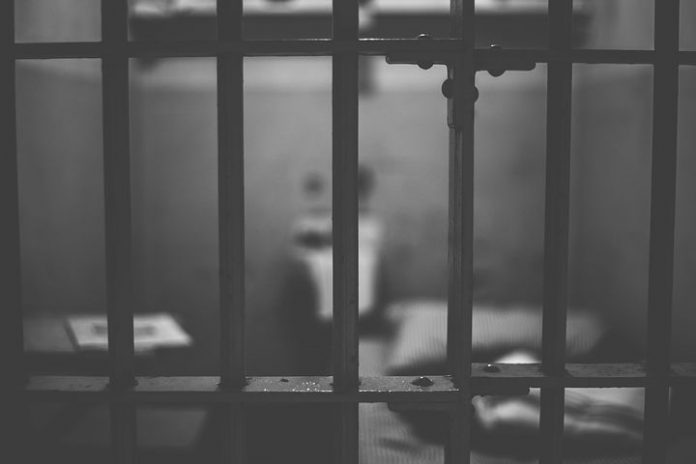 Republican Rep. Adam Kinzinger (R-IL) told CNN's Jake Tapper that he believes former President Donald Trump is "guilty of a crime" for his behavior surrounding the Jan. 6th attack on the U.S. Capitol.
"After all you have learned as a member of the committee. On a personal basis. So not speaking for the committee, but just you personally, do you think that Donald Trump has committed a prosecutable crime related to January 6th and the and the attempt to overturn the election?" Tapper asked.
"Look, I have to caveat it with that. I'm not a Justice Department official. They have different levels of standards. I think he's guilty of a crime," Kinzinger replied.