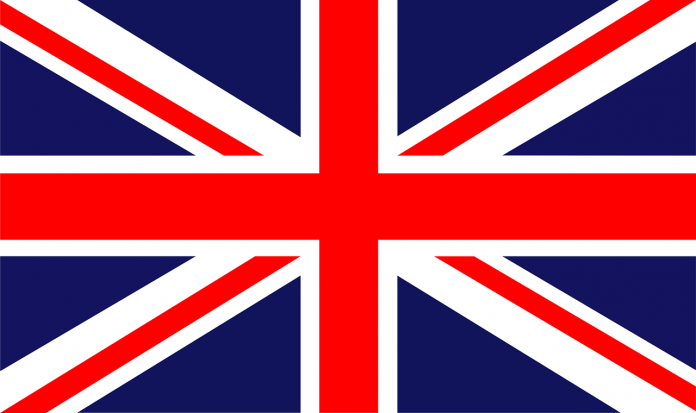 King Charles III was crowned monarch of the United Kingdom of Britain and Northern Ireland on Saturday, in a ceremony steeped in a millennium of tradition and pageantry.
Shouts of "God Save the King!" were heard, trumpets blared and gun salutes rang out after the Archbishop of Canterbury placed the crown on Charles's head at Westminster Abbey. The coronation comes almost eight months after Charles ascended the throne following the death of his mother, Queen Elizabeth II, on Sept. 8.
Charles, 74, and his wife, Queen Camilla, 75, then returned to Buckingham Palace in a sumptuous procession cheered on by crowds lining the roads despite the heavy rain. Soon after, the couple and other members of the family, including Prince William and Kate, Princess of Wales, and their three children appeared on the palace's balcony and greeted a flag-waving crowd below them.