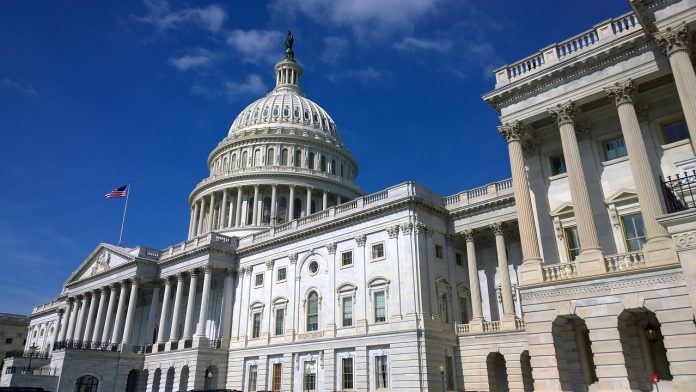 After four years in power, Donald Trump never grasped that government isn't supposed to be a tool for promoting personal interests, the Jan. 6 committee argued as it presented evidence Thursday about his efforts to overturn the 2020 election.
Witnesses described Trump's desperate efforts to rope the Justice Department into a plot to overturn the election — trying at every turn to persuade government attorneys to act as an extension of his campaign.
Senior officials whom Trump had appointed testified that they tried to explain the department's unique role to him: They worked for the American people and represented the federal government. The message never stuck.