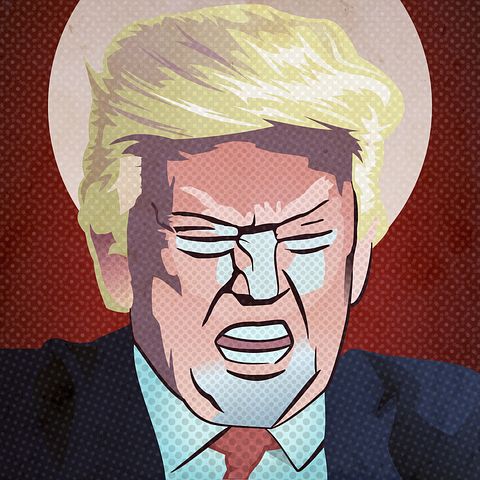 One person more than any other set in motion the deadly attack on the U.S. Capitol on Jan. 6, 2021, the committee investigating the riot argued at its first public hearing Thursday.
And that person is Donald Trump.
He sparked the riot at the Capitol and nearly shredded American democracy in pursuit of power, the House Jan. 6 committee contended in what will serve as the opening argument in a weekslong effort to make a case to the public.