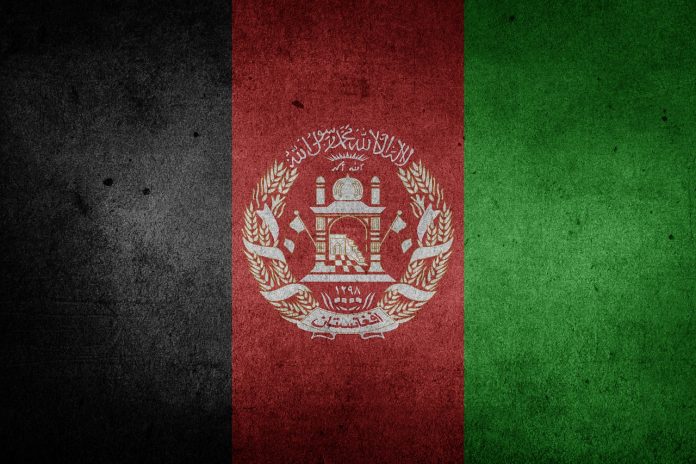 In his first appearance on Capitol Hill since the withdrawal of U.S. troops from Afghanistan, Secretary of State Antony Blinken faced more than five hours of questions from members of the House Committee on Foreign Affairs.
He faces more questions from the members of the Senate Foreign Relations Committee at 10 a.m. Tuesday.
Here are some key takeaways from Monday's hearing in the House.