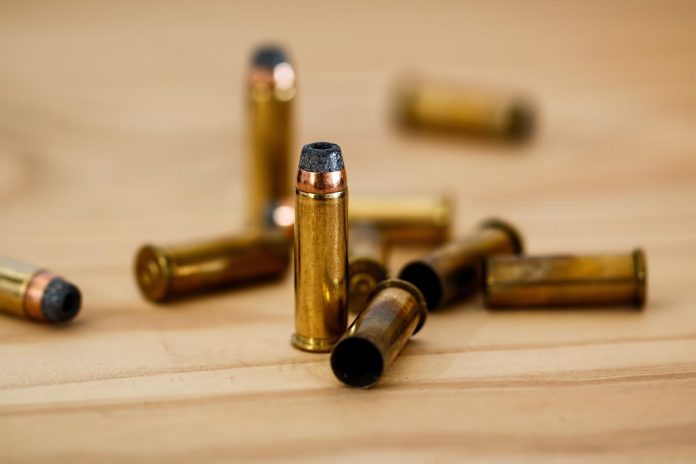 The top Democratic negotiator of a package of gun bills prompted by the recent mass shooting in Uvalde, Texas, said Monday he hopes to reach a deal with his Republican counterparts this week.
"My hope is that we are able to come to an agreement by the end of the week," Sen. Chris Murphy, D-Conn., said in an interview Monday. "The discussions have been really positive. I still am hopeful we'll be able to get a product."
"My goal is to have an agreement by the end of this week. And I don't think that's an unrealistic goal," he said, adding that it may be more of an "outline" than detailed legislative text.