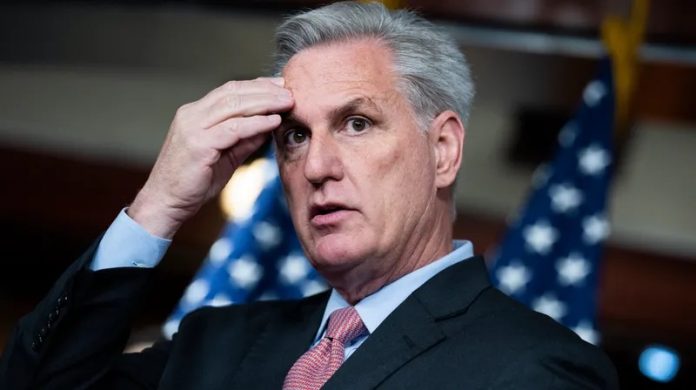 Republicans in the House of Representatives could impeach Attorney General Merrick Garland over an allegation that the Justice Department stifled criminal charges against Hunter Biden.
House Speaker Kevin McCarthy (R-Calif.) said Sunday the allegation would be "a significant part" of an impeachment inquiry if an IRS whistleblower's claims pan out.
Federal prosecutors in Delaware announced charges last week against President Joe Biden's son for failing to pay taxes in 2017 and 2018. Hunter Biden agreed to plead guilty.