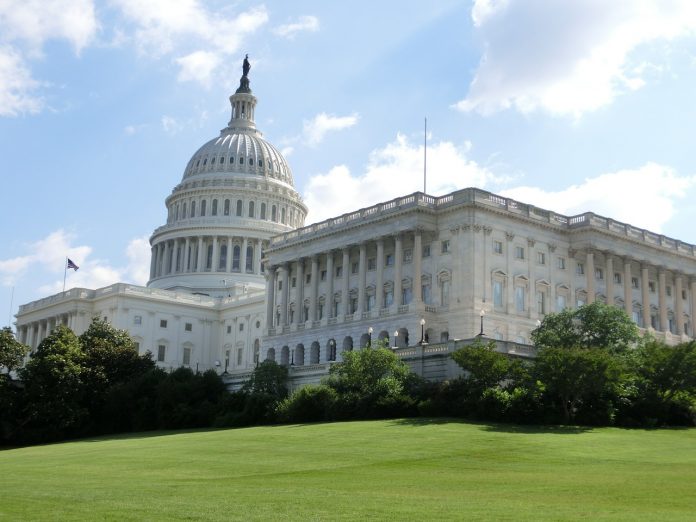 House Minority Leader Kevin McCarthy decried the 1/6 select committee after Speaker Nancy Pelosi added a second Republican to it.
McCarthy announced five Republicans for the committee last week. Pelosi rejected two of them — Jim Banks and Jim Jordan — so McCarthy pulled all five of them.
One of Pelosi's appointments was Republican Liz Cheney, and on Sunday she added another Republican, Adam Kinzinger. Both Cheney and Kinzinger have been vocal calling out the big lie about the 2020 election.