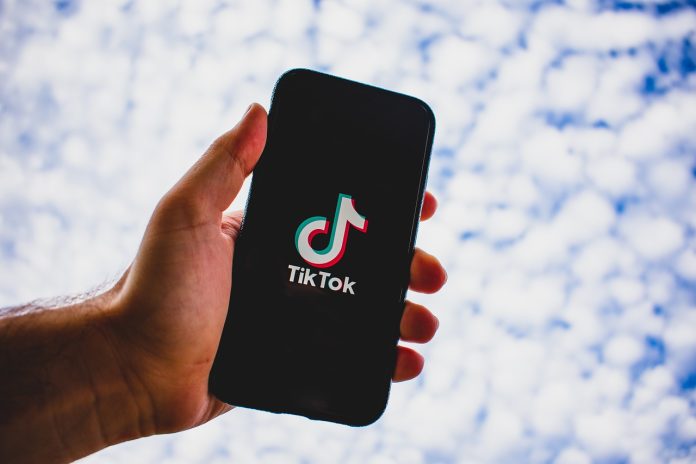 House Speaker Kevin McCarthy, R-Calif., said Sunday that lawmakers "will be moving forward" with legislation to address national security concerns surrounding TikTok after the social media giant's CEO faced hours of hostile questioning before a congressional panel last week.
"It's very concerning that the CEO of TikTok can't be honest and admit what we already know to be true — China has access to TikTok user data," McCarthy tweeted.
"The House will be moving forward with legislation to protect Americans from the technological tentacles of the Chinese Communist Party," he added.