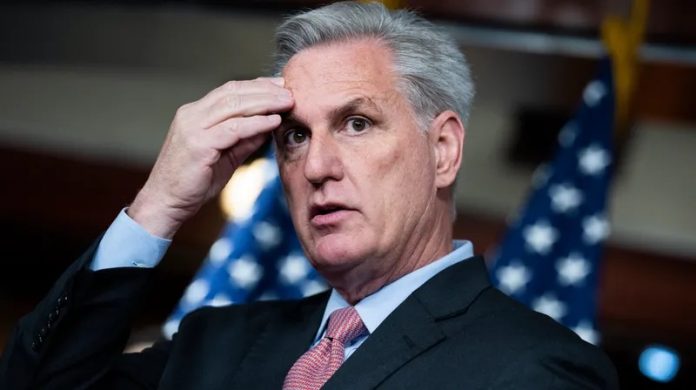 McCarthy indicated he would not seat Reps. Adam Schiff (D-CA) and Eric Swalwell (D-CA) on that committee. He previously raised concerns about Schiff's handling of the first impeachment investigation into former President Donald Trump, as well as Swalwell's interactions with an alleged Chinese spy.
Though committee members must be reappointed at the beginning of each new Congress, their reassignments to their previous committee are often mere formalities.
In his letter to Jeffries, McCarthy referred to Schiff and Swalwell as his "Democrat colleagues," opting to use "Democrat" as an adjective, which is considered a pejorative.