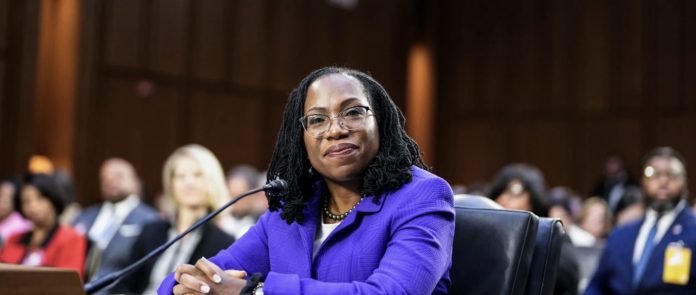 For Supreme Court nominee Ketanji Brown Jackson, the easiest part of a Senate confirmation hearing is over. Next come the questions — 19 hours of them over two days.
Jackson, 51, was sworn in Monday before the Senate Judiciary Committee, delivering an opening statement and reintroducing herself to the nation.
"I hope that you will see how much I love our country, and the Constitution and the rights that make us free," she told the senators who will vote on her historic nomination.