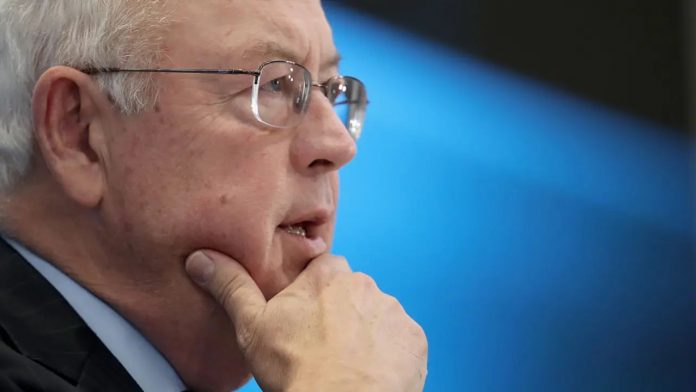 Kenneth Starr, whose investigation as independent counsel led to the impeachment of President Bill Clinton, has died, his former employer Baylor University said Tuesday. He was 76.
Starr died at Baylor St. Luke's Medical Center in Houston of complications from surgery, the school said.
Starr ended his legal and scholarly career as president and chancellor of the private university in 2016 after six years.