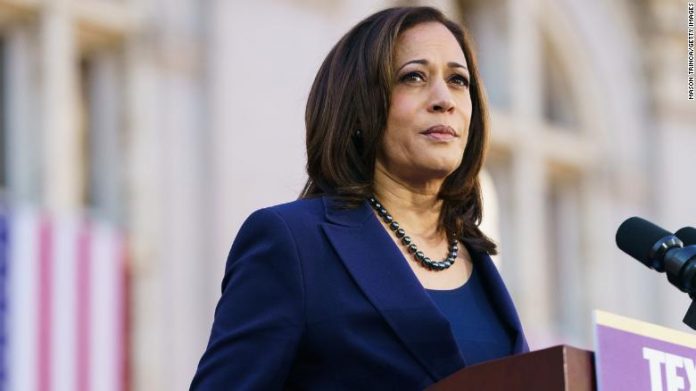 Vice President Kamala Harris tested positive for Covid on Tuesday, her office said.
At the time of the test result, Harris was not exhibiting any coronavirus symptoms, said her press secretary, Kirsten Allen. An adviser to the vice president later said Harris' physician prescribed the therapeutic drug Paxlovid, a Covid antiviral pill from Pfizer that has been cleared for use in people at high risk for developing severe illness.
Advisers have not said whether Harris, 57, is now exhibiting symptoms.