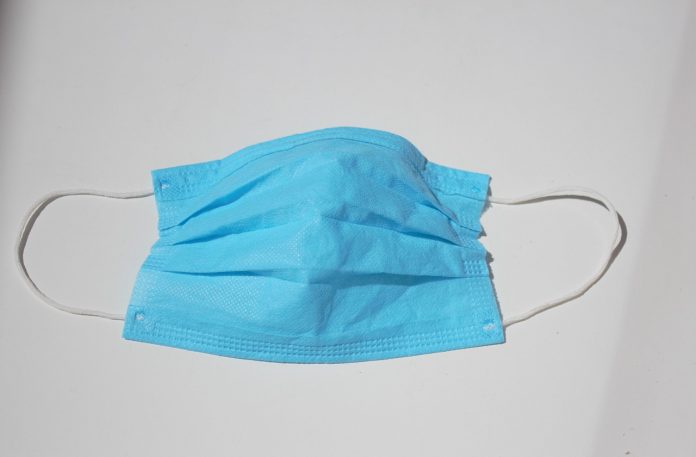 Vice President Mike Pence and Democratic challenger Kamala Harris will be separated by a plexiglass barrier during their debate on Wednesday, a source familiar with the matter said, in an effort to lower the risk of coronavirus transmission.
The debate, the only one scheduled between the vice presidential candidates, is scheduled for Salt Lake City, six days after President Donald Trump announced he had contracted the virus.
The Commission on Presidential Debates, which oversees the debate, did not immediately respond to a request for comment.