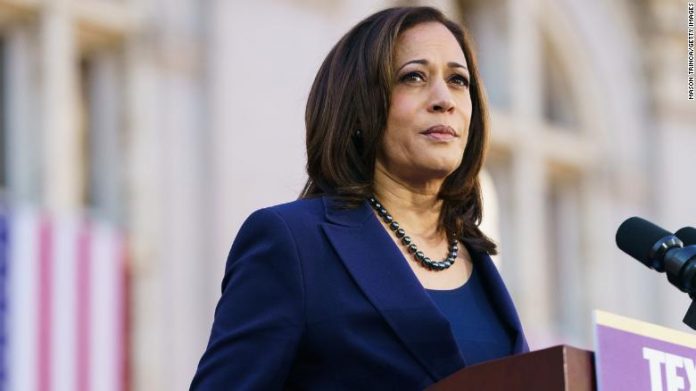 California Gov. Gavin Newsom said Vice President Kamala Harris was "absolutely" the best choice to be President Joe Biden's running mate in 2024 and rejected concerns over Biden's age during an interview with CNN on Monday.
"New CBS News poll shows only one-third of American voters think that Joe Biden will stay in office through a second term," said CNN host Dana Bash during her interview with Newsom. "I know you are downplaying concerns about his age, but do you believe that voters don't have any reason to be concerned that he would be 86 years old by the end of his second term?"
Newsom replied that while "voters have every right to be concerned," he "couldn't imagine three years ago that this president could accomplish so much in such a short period of time" in the White House.