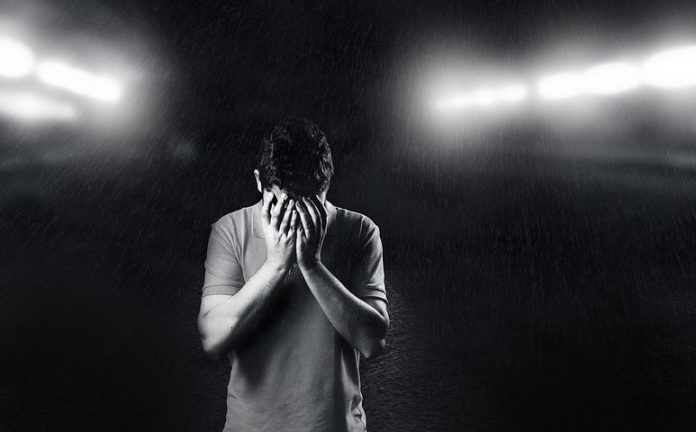 Top former Justice Department officials, including U.S. Attorney General Jeff Sessions and deputy Rod Rosenstein, helped drive a Trump administration policy that resulted in the separation of children from their parents, a draft inspector general report shows.
The "zero tolerance" policy ultimately separated nearly 3,000 children from their parents for crossing the border illegally, which is a misdemeanor at the first offense.
Sessions announced the policy in April 2018, saying that every immigrant who crossed the U.S. border illegally would be prosecuted, including parents with young children. It resulted in children being separated from their parents and generated a huge public outcry.