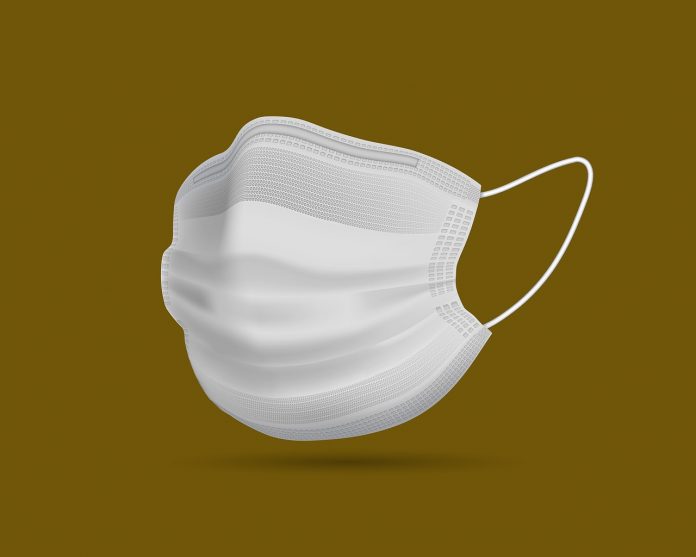 The Justice Department announced Tuesday that it will appeal the ruling that lifted the federal mask mandate on planes, trains and transit systems, pending a decision by the Centers for Disease Control and Prevention that the order is still required for public health.
The Justice Department will not, however, ask the court to stay the decision, meaning passengers will be able to continue traveling maskless while the decision is litigated.
In the day since a federal judge in Florida struck down the CDC's requirement, numerous airlines and public transit systems have announced that masks were optional.