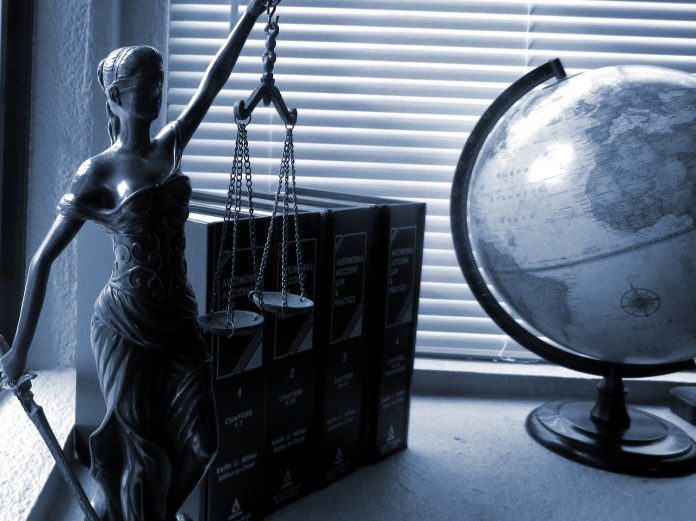 A "small number of documents" with classified markings that appear to be from the Obama administration were found at a think tank in Washington, D.C., tied to President Joe Biden and are under review by the Justice Department and National Archives, a White House lawyer said Monday.
The documents were discovered in a locked closet by Biden's attorneys days before the midterm elections as they prepared to vacate office space at the Penn Biden Center for Diplomacy and Global Engagement, Richard Sauber, special counsel to the president said in a statement.
A source familiar with the matter told NBC News that Biden only became aware of the classified documents being stored in his former office when he was informed by his lawyers they had discovered them.