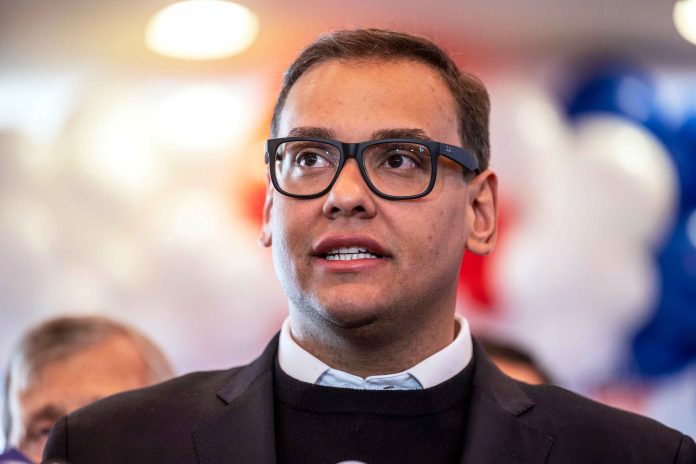 The charges haven't been announced, but the controversial member of Congress is expected to appear as soon as Wednesday at federal court in New York's Eastern District.
A request for comment to Santos' office was not immediately returned.
ABC News reported that the nature of the charges are unclear since the charges are under seal. CNN is speculating that the charges could be connected to allegations of false statements in Santos' campaign finance filings and other claims that have been the subject of investigations by the FBI and the Justice Department's public integrity prosecutors in New York and Washington.