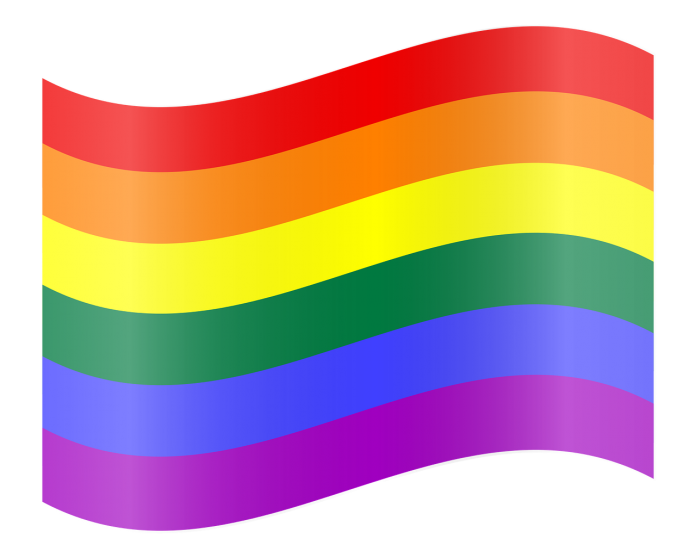 A federal judge struck down an Arkansas law Tuesday that would have banned transition-related medical care for transgender minors, declaring it unconstitutional.
U.S. District Judge James Moody Jr. of the Eastern District of Arkansas overturned and permanently blocked the law from taking effect, writing that it violates the First Amendment and the equal protection and due process clauses of the 14th Amendment.
"Rather than protecting children or safeguarding medical ethics, the evidence showed that the prohibited medical care improves the mental health and well-being of patients and that, by prohibiting it, the State undermined the interests it claims to be advancing," Moody wrote.