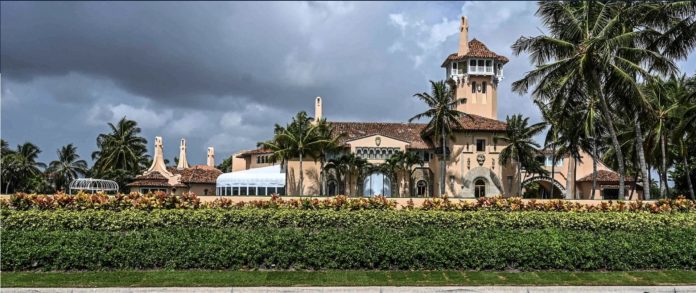 A Florida federal judge Saturday indicated she was inclined to appoint a special master to review some of the documents the FBI seized earlier this month from former President Donald Trump's Florida home as part of a national-security-related criminal investigation.
U.S. District Judge Aileen Cannon, a Trump appointee, did not issue a blanket order for the special master but instead said she had a "preliminary intent" to do so after hearing arguments she scheduled for Thursday in her West Palm Beach court room.
The Justice Department did not comment.