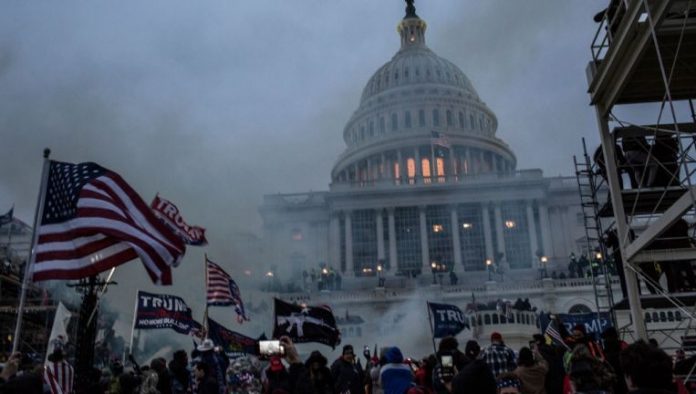 Civil lawsuits seeking to hold Donald Trump accountable for the January 6, 2021, insurrection can move forward in court, a federal judge said Friday in a ruling outlining how the former President could conceivably be responsible for inciting the attack on the US Capitol.
Trump's statements to his supporters before the riot "is the essence of civil conspiracy," Judge Amit Mehta wrote in a
112-page opinion
, because Trump spoke about himself and rallygoers working "towards a common goal" of fighting and walking down Pennsylvania Avenue.
"The President's January 6 Rally Speech can reasonably be viewed as a call for collective action," Mehta said.