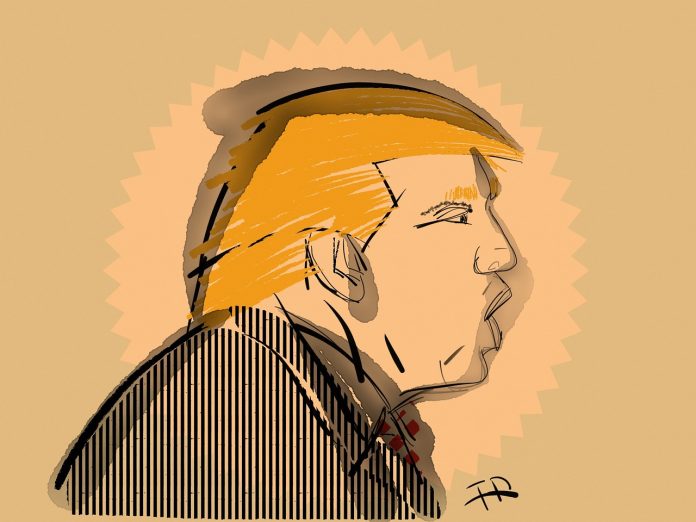 A federal judge ruled Thursday that former President Donald Trump can be deposed in a pair of lawsuits brought by two former FBI officials whom he has long publicly disparaged.
U.S. District Judge Amy Berman Jackson of Washington, D.C., ruled that former FBI officials Peter Strzok and Lisa Page would also be permitted to question FBI Director Christopher Wray.
The depositions must be limited to two hours and to a "narrow set of topics" that were discussed at a sealed hearing Thursday, the ruling said.