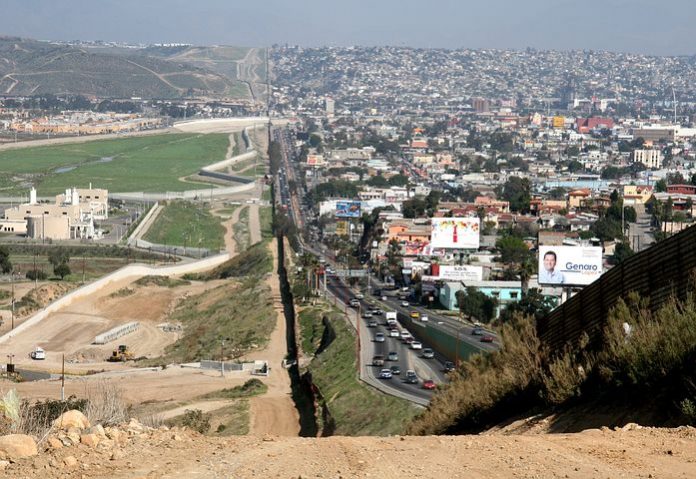 A federal judge said Monday he intends to temporarily block the Biden administration from lifting the coronavirus border restrictionknown as Title 42.
It would be a victory for Republican-led states and some led by Democrats that sued to keep the immigration policy, which was initiated in the Trump administration.
U.S. District Judge Robert R. Summerhays of the Western District of Louisiana announced his intention to grant the motion in a virtual status conference Monday.