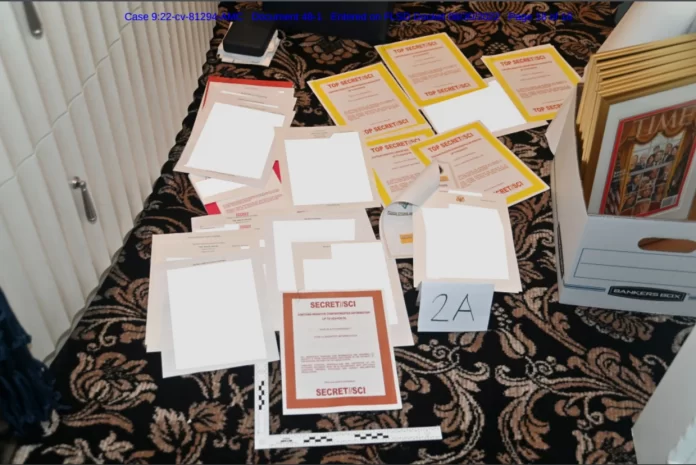 US District Judge Aileen Cannon signaled she is likely to push back the start of a trial in the Mar-a-Lago classified documents case beyond the mid-December date proposed by federal prosecutors – but appeared deeply skeptical of arguments from Donald Trump's lawyers that he couldn't get a fair trial while running for president.
During the hearing in Fort Pierce, Florida, Cannon told the prosecutors that their timeline was "compressed" and said that cases like this take more time.
Cannon did not decide on a trial date but said she plans to "promptly" issue an order on the matter.