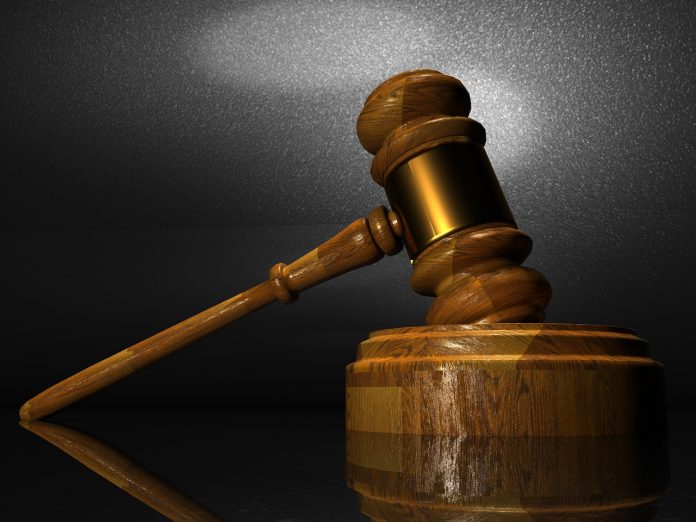 Special counsel Jack Smith's office presented sufficient evidence to establish that former President Donald Trump committed a crime through his attorneys, a U.S. district judge ruled Friday night, a source briefed on the proceedings confirmed to NBC News on Wednesday.
U.S. District Judge Beryl Howell, based in Washington, D.C., wasn't ruling on whether Trump was guilty of a crime but was making a decision about whether his attorney could be compelled to testify.
As a result of the decision, Howell ruled in favor of applying the "crime fraud" exception, which would let prosecutors sidestep protections afforded to Trump lawyer Evan Corcoran through attorney-client privilege. Howell also ruled in favor of ordering Corcoran to testify before the federal grand jury. The development was first reported by ABC News.