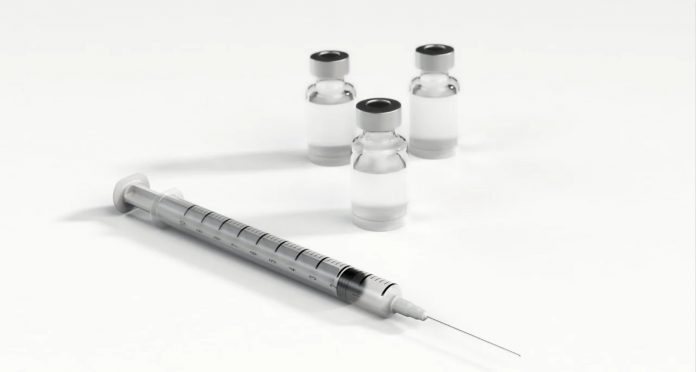 An advisory panel to the Centers for Disease Control and Prevention declined to make any new recommendations on the use of the Johnson & Johnson Covid-19 vaccine, which will remain paused as the investigation into rare reports of severe blood clots continues.
Many of the experts on the committee said they did not have enough information at this time to make a decision, particularly while the other two Covid-19 vaccines authorized in the U.S. are widely available and have no such safety concerns.
It will be at least a week until the panel is scheduled to reconvene.