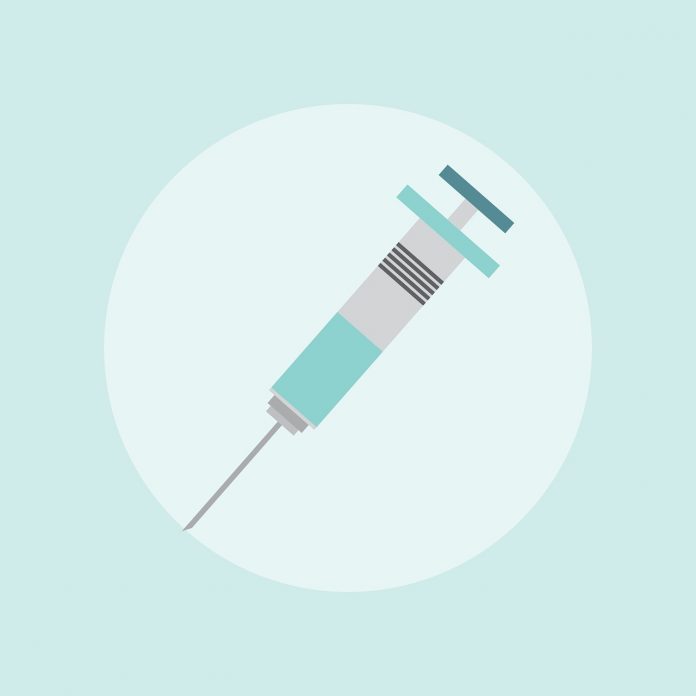 Johnson & Johnson applied to the Food and Drug Administration on Thursday for emergency use authorization for its experimental Covid-19 vaccine. The FDA could grant the authorization within weeks.
If it is authorized, Johnson & Johnson's vaccine would be the third approved in the U.S., joining the vaccines from Pfizer-BioNTech and Moderna.
"Today's submission for emergency use authorization of our investigational single-shot Covid-19 vaccine is a pivotal step toward reducing the burden of disease for people globally and putting an end to the pandemic," Dr. Paul Stoffels, Johnson & Johnson's chief scientific officer, said in a news release.