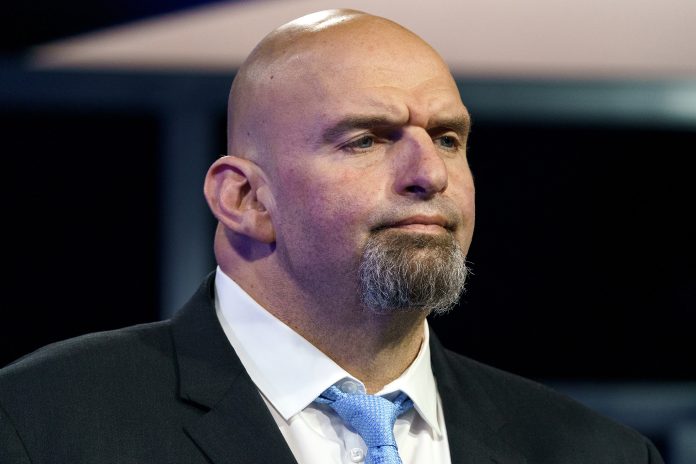 Sen. John Fetterman is speaking publicly for the first time since he entered the hospital in February with severe depression, saying in an interview on "CBS Sunday Morning" that he looks forward to returning to work later this month.
Fetterman, D-Pa., said he also looks forward to "being the kind of dad and the kind of husband and the kind of senator that Pennsylvania deserves. Truly, that's what my aspiration is."
Elected in November in one of 2022's most significant midterm elections, Fetterman checked himself into Walter Reed Military Medical Center for treatment for depression on Feb. 15, his staff has said.