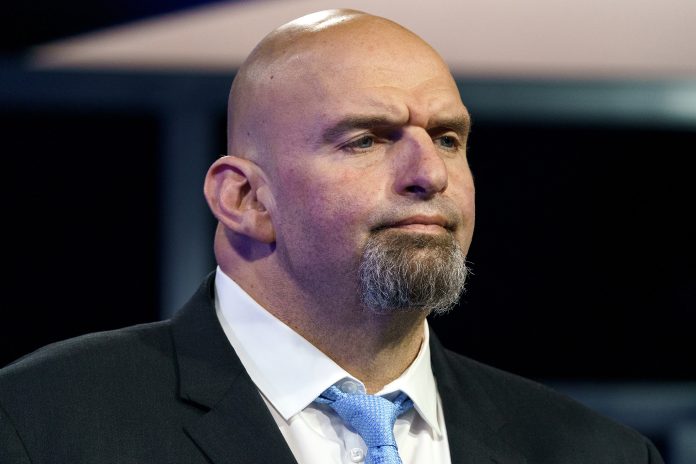 Sen. John Fetterman (D-Penn.) returned to work this week after his treatment for depression and quickly engaged in one of his favorite diversions: trolling his critics on the right.
Last month, some conservatives on social media claimed Fetterman had been replaced by a body double while undergoing inpatient treatment at Walter Reed hospital.
Fetterman, who was known for his sharp social media responses during last year's Senate campaign, posted a video rebutting the "fringy fringies" who claim he has a body double… with himself playing the role of his own supposed double.