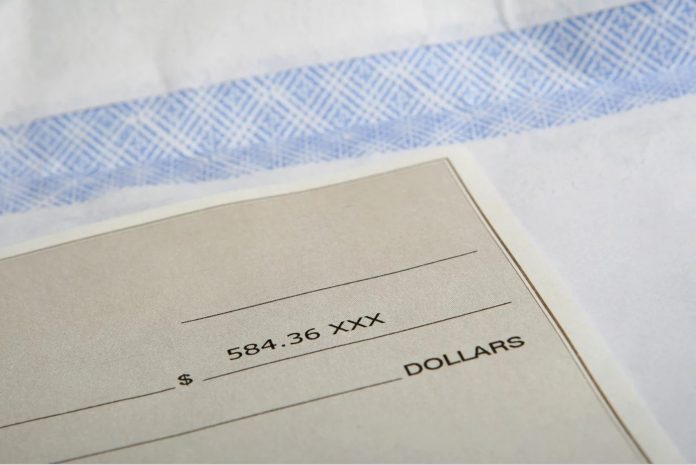 Senator Joe Manchin of West Virginia is using his crucial vote to push Democrats into lowering the income threshold of the $1,400 stimulus checks in President Joe Biden's $1.9 trillion relief package.
Senator Jon Tester of Montana confirmed that a group of moderate Democrats met with Biden at the White House on Monday to discuss amendments to the coronavirus economic relief bill passed by the House of Representatives on Friday evening.
"We talked about the package and we talked about targeting dollars," he said.