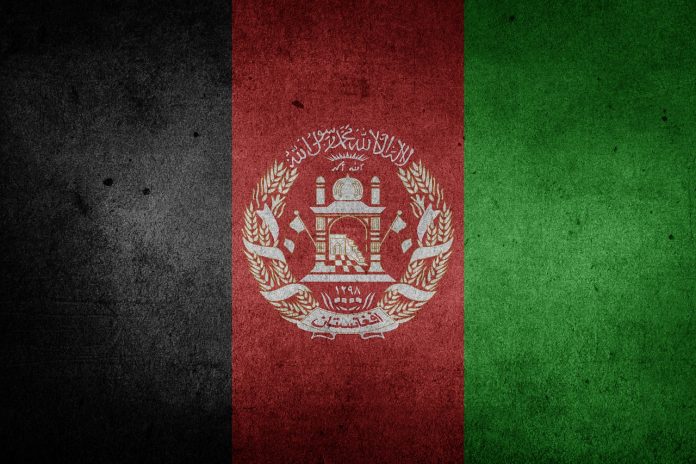 President Joe Biden said Tuesday that U.S. and its allies are on track to complete evacuations from Afghanistan by his Aug. 31 deadline, with thousands of U.S. citizens, Afghans and others being flown out of the country each day.
"I'm determined to ensure that we complete our mission, this mission," Biden said in public remarks from the White House. "I'm also mindful of the increasing risks."
The president said the U.S. had helped evacuate 70,700 people since Aug. 14, including about 12,000 in the last 12 hours alone.