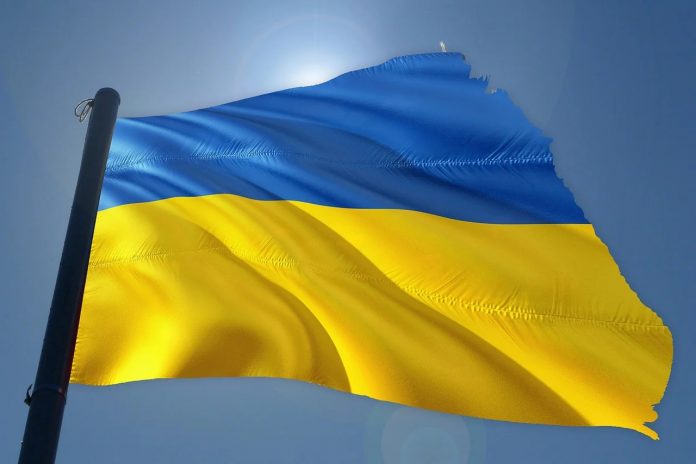 President Joe Biden, returning on Tuesday to the Polish castle where he spoke shortly after the Russian invasion of Ukraine last year, said the war had hardened Western resolve to defend democracy around the globe.
He warned that there were "hard and bitter days ahead," but pledged that the United States and its allies would "have Ukraine's back" as the war enters its second year.
"Democracies of the world will stand guard over freedom today, tomorrow and forever," he said at the Royal Castle, a historical landmark in Warsaw, before a cheering crowd of Polish citizens and Ukrainian refugees.