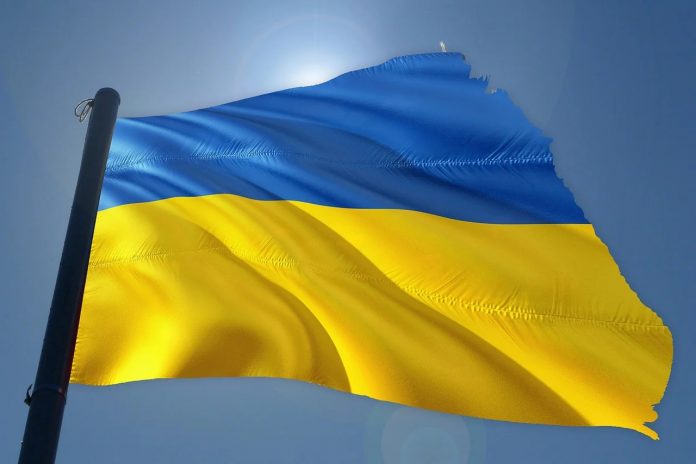 First lady Jill Biden traveled Sunday into war-torn Ukraine, where she met with her Ukrainian counterpart in a Mother's Day show of solidarity for women fleeing Russia's invasion.
After she crossed the Slovakian border, Biden traveled to the western city of Uzhhorod, where she met Olena Zelenska, Ukraine's first lady, at a school.
"I thought it was important to show the Ukrainian people that this war has to stop and this war has been brutal and that the people of the United States stand with the people of Ukraine," Biden said.