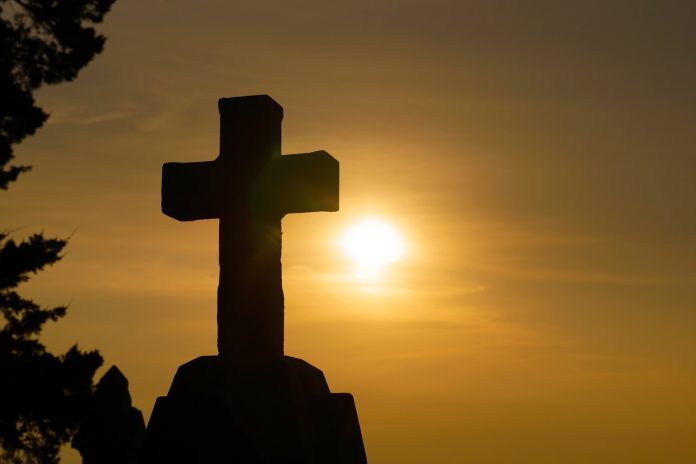 Jerry Falwell Jr. has resigned from his role as president of Liberty University after 13 turbulent years at the helm of the prominent evangelical Christian school, he told the Wall Street Journal late Monday.
It follows a day of back-and-forth after Liberty University released a statement that said Falwell had offered his resignation and then withdrawn it.
"On the first day of classes of Liberty University's fall term, Jerry Falwell, Jr., agreed to resign as its President and from its Board of Directors but following media reports about the resignation, withdrew it," the statement said.