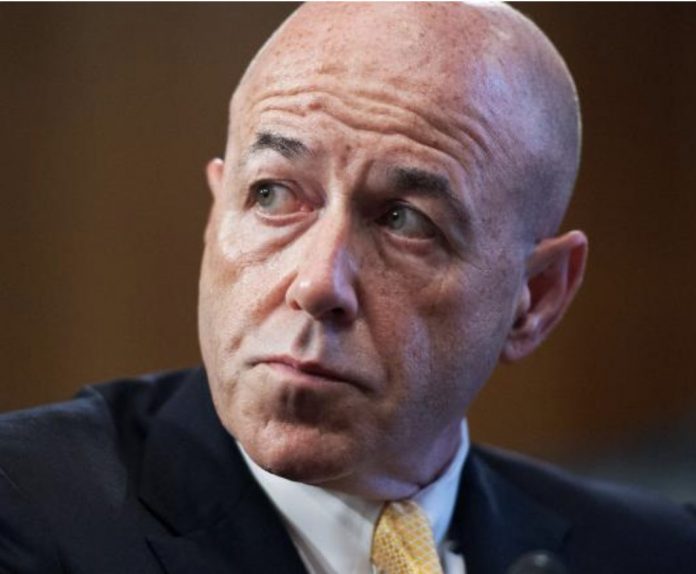 Bernard Kerik, the former New York City police commissioner, met with the House select committee investigating the January 6 Capitol Hill insurrection for eight hours Thursday.
Rep. Bennie Thompson, a Mississippi Democrat and the panel's chairman, said the interview began Thursday morning.
Kerik appeared virtually for the voluntary interview along with his lawyer Tim Parlatore, and committee staffers asked all the questions, though some committee members were in attendance for at least part of the hearing.