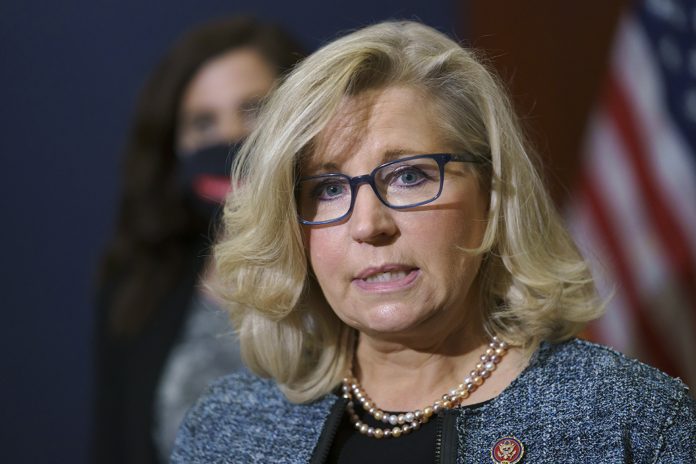 Rep. Liz Cheney, R-Wyo., on Sunday did not rule out the possibility of the House Jan. 6 committee's taking live televised testimony from former President Donald Trump.
Trump has not publicly indicated how he would respond to the subpoena the committee issued Friday for his testimony and documents.
Asked whether the committee is open to live testimony in an interview on NBC News' "Meet the Press," Cheney, its vice chair, said: "He's not going to turn this into a circus.