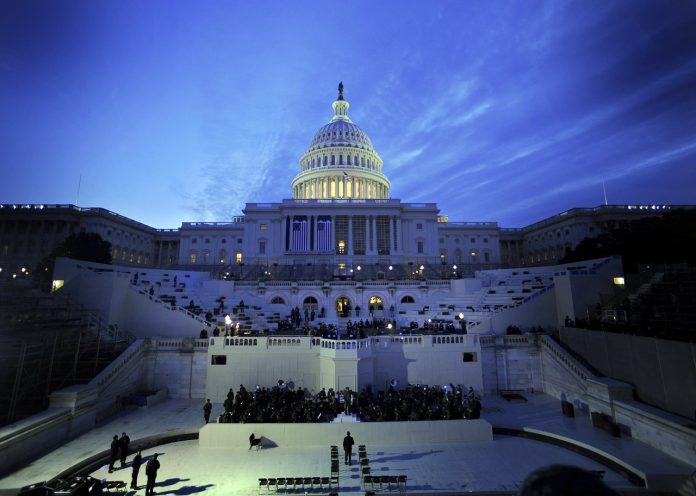 The House committee investigating the Jan. 6 attack will hold its fourth public hearing Tuesday, focusing on an elaborate effort by former President Donald Trump and his allies to strong-arm state officials to defy voters and hand him the 2020 election, committee members and aides said.
Building on previous hearings, the committee said it will show the intricacies of a scheme that sought to manipulate the electoral vote total to deprive Joe Biden of the majority needed to win.
The panel said it will lay out a central element of the plan: getting Trump supporters in key swing states to submit official-looking certificates claiming they were the legitimate electors, even though Trump had actually lost those states.