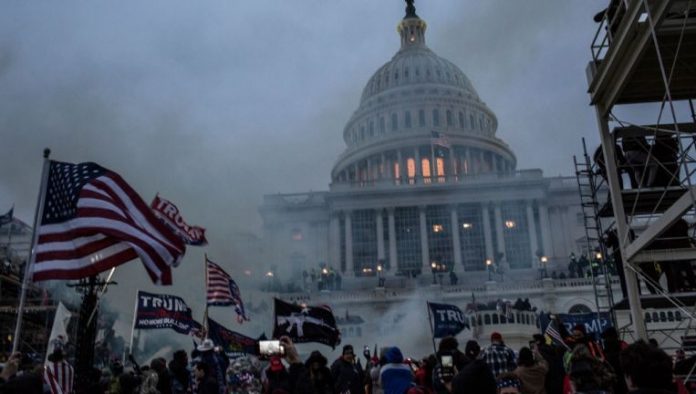 The House Jan. 6 committee will release transcripts of interviews investigators conducted in their investigation into the attack on the U.S. Capitol, the panel's chairman, Bennie Thompson, said Wednesday.
"We plan to make available transcripts and other materials," Thompson, D-Miss., told reporters on Capitol Hill. He later confirmed that the panel had finished all of its depositions.
The transcripts will be made public at the same time as the committee's long-awaited report summarizing and detailing the probe, Thompson said, adding that he expects they would be released before the Christmas holiday.