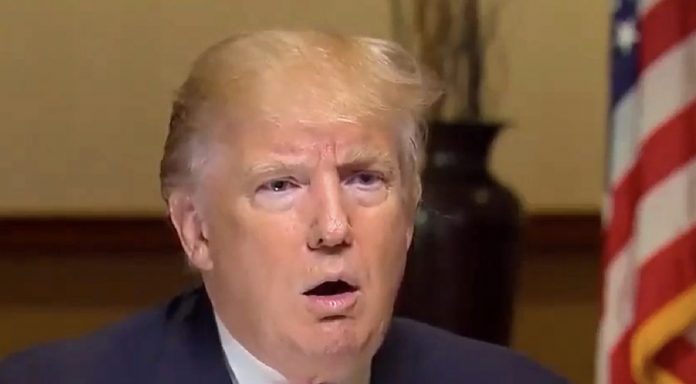 The House Select Committee investigating the January 6th riots at the United States Capitol scored a big win in its dispute with notorious "coup memo" attorney John Eastman.
United States District Judge for the Central District of California David O. Carter on Wednesday said he would review Eastman's emails to determine the validity of his attorney-client privilege claims about his interactions with former President Donald Trump.
"The circumstances of this case favor review [of the emails]," Carter wrote. "In part due to the parties' cooperation to exclude extraneous emails, there are only 111 challenged documents between January 4-7, 2021. As the Court has previously noted, the evidence suggests that communications from those days are essential to the Select Committee's pressing investigation."
Eastman had hoped that Carter would simply reject the committee's request and rule that they are not entitled to see communications between an attorney and his client.